'Hearing'
19 and 20 May 2017 at the University of Strathclyde, Glasgow
 With confirmed plenary speaker
 Cary Wolfe (Rice University)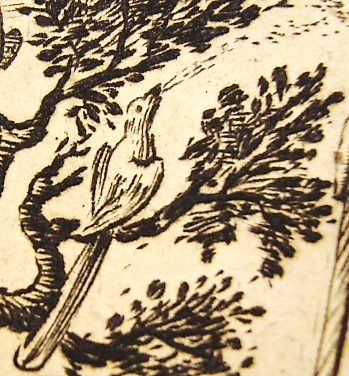 As well as being a celebration of the 10th anniversary of the first ever British Animal Studies Network meeting, this is our final engagement with the senses in Glasgow: following 'Looking', 'Feeling', 'Tasting' and 'Smelling', 'Hearing' will turn attention to noise, listening, ears, music, and other wonders. If you are interested in giving a paper addressing the topic from whatever disciplinary perspective please submit your title, with an abstract of no more than 200 words and a brief biography (also of no more than 200 words). These should be included within your email – i.e. not as attachments. Please send them to erica.fudge@strath.ac.uk. The deadline for abstracts is Friday 20 January 2017. Presentations will be 20 minutes long and we hope to include work by individuals at different career stages. Sadly we have no money to support travel, accommodation or attendance costs.
Topics covered at this meeting might include (but are not limited to)
·        The representation and comprehension of animals' auditory capacity
·         Animal noises as music and song:
·         The use and/or imitation of animal sound in human art and culture
·         Listening to animals; recording animals; tracking animals
·         Comprehending animal vocalisations
We would welcome papers that deal with such issues in contemporary and historical settings, and would especially like to see papers that address these issues from contexts outside the UK, including the Global South. Papers are welcomed from across animal studies, including disciplines such as (but not limited to) geography, anthropology, sociology, literary studies, art history, history, science and technology studies, ethology, psychology, behavioural sciences and ecology.
http://www.britishanimalstudiesnetwork.org.uk/FutureMeetings/Hearing.aspx