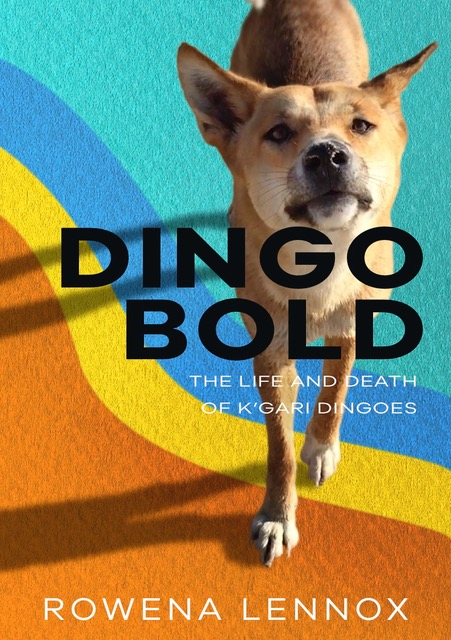 Dingo Bold 30 September 2023
AASA member Rowena Lennox is talking about her book Dingo Bold at the Avid Reader bookshop, 191 Boundary Street, West End, Brisbane, at 3 pm on Saturday, 30 September.
Dingo Bold is published by Sydney University Press as part of their Animal Publics series and SUP are just about to release a hardcover edition.
The book is about relationships between dingoes and people on K'gari, and follows the life of a dingo who was killed because he was deemed to pose a safety risk to people. After a spate of recent dingo-human interactions and the killing of two dingoes on K'gari in June and July 2023, the insights Dingo Bold offers are still relevant.