Artist statement:
I am a UK-based artist and writer whose practice is largely photographic.  I work with the materials in my local environment – the woodlands, wetlands and wildlife of rural Norfolk, as well as traces and representations of animal life found in the built environment, medieval and modern.  My interest is in spaces shared by human and nonhuman animals, but where neither is necessarily visible.  The aim is to give photographic form to the experience of moving through these landscapes.  The material texture of place is what counts here – the material continuity of feathers, flint, earth, guts, leaves and stone.  It's the marking out of a kind of haptic space: confined, pressing and immediate.  Ron Broglio has aptly described this embodied engagement with landscape as the 'disjoined conjunction of stumbling and seeing'.
Since 2010 my work has been exhibited in the UK, USA, Australia and Europe.  In 2014 work from the ongoing Scapeland series was included in the exhibition Ecce Animalia at the Museum of Contemporary Sculpture in Orońsko, Poland.  In 2014-15 six pieces from my Roadside series were shown in Arche Noah: Über Tier und Mensch in der Kunst at the Museum Ostwall in Dortmund, Germany, in what is probably still the most extensive museum exhibition of modern and contemporary art on animal themes to date.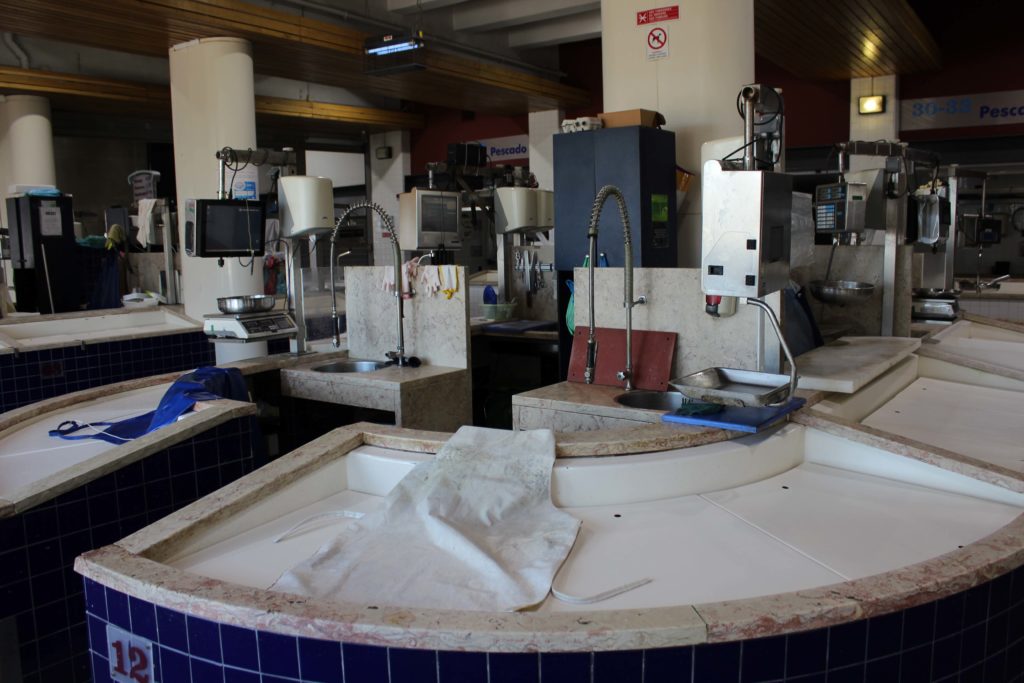 In 2019 the series Fish Market, Lagos was made during my tenure as artist-in-residence for the Animal Remains conference at the University of Sheffield, which included my solo exhibition Fieldwork (curated by Maria Lux). In 2020-21 further work from the Scapeland series will be shown in As Kingfishers Catch Fire: Animals and Imagination at Limerick City Gallery of Art, Ireland. I am currently working on the development of a collaborative project with Catherine Clover called Storks and Cities, which looks at white storks in contemporary urban environments.
About the artist:
Steve Baker is Professor of Research for Art and Media at the University of Derby, and Emeritus Professor of Art History at the University of Central Lancashire. He is an artist-member of OUTPOST and of the national Land2 research network, and is an associate of the AEGIS research network for arts and ecology. His academic writings over the past twenty-five years have contributed to the development of animal studies in the arts, humanities and social sciences. His books include Picturing the Beast, The Postmodern Animal, and most recently Artist|Animal.
Links:
http://steve-baker.com/
http://land2.leeds.ac.uk/people/steve-baker/
https://www.derby.ac.uk/staff/steve-baker/
https://knowinganimals.libsyn.com/2018/10